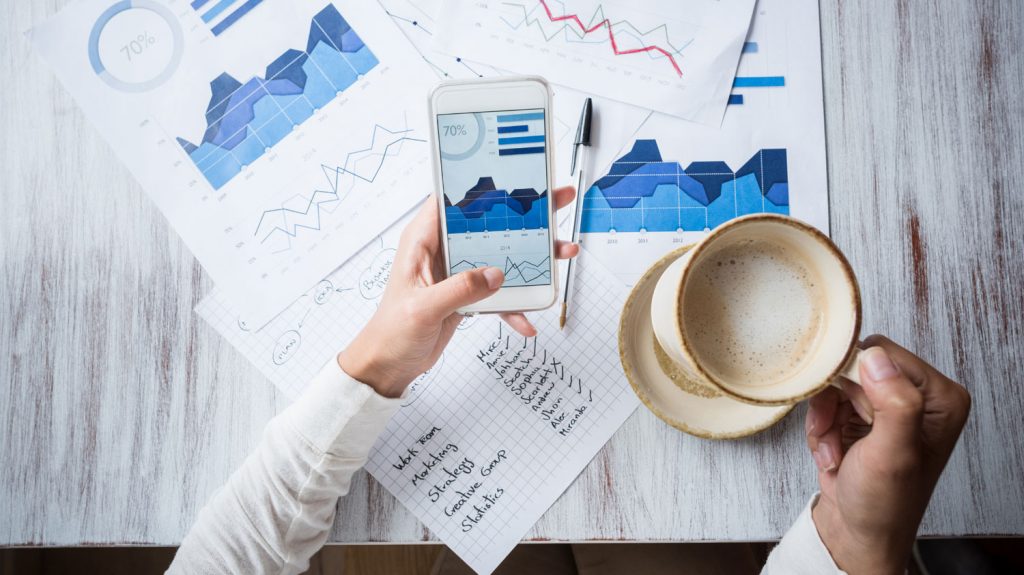 Build a marketing Plan & Marketing Campaign
One day workshop designed to support businesses and managers in developing a marketing strategy. Content of the workshop includes understanding how to develop effective marketing strategies and marketing plans. Five ways to a successful marketing campaign and understanding who are customers or potential customers.
75 potential marketing strategies
One day workshop where delegates explore 75 different potential marketing strategies any organisation can employ to reflect on current marketing strategies employed and consider different approaches to develop, adapted marketing strategies to maximise, grow sales, and ultimately grow your business.
Remember all courses can be adapted and tailored to your specific needs. Call or email to discuss and explore what we can do for you.