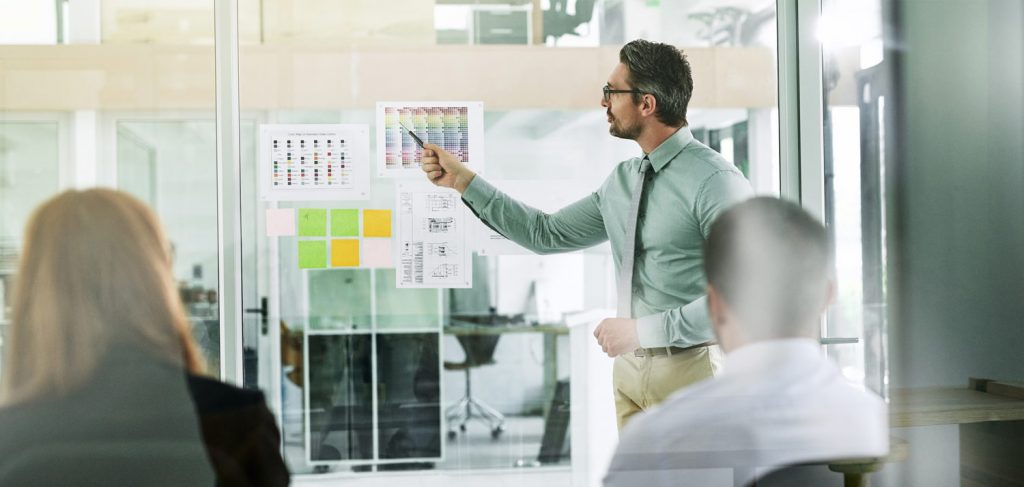 Is your business struggling financially? Not making the financial returns you need or want?
We will help you to review your business, and be able to give advice and support through:
Critical analysis of the issues
Review of all aspects of the business
Development of business turn around plans
Development of tools to support business turn around
Short term & ongoing coaching of key personnel
Development and delivery of key training and development interventions
We've worked on turning around various businesses and organisations, including a care village just outside Richmond, North Yorkshire.